Forms of Compensation
By Babak Radboy and Ayman Ramadan
FORMS OF COMPENSATION is a series of 21 reproductions of iconic modern and contemporary artworks, with an emphasis on sculptures, paintings and prints by Arab and Iranian artists. The series was commissioned by Babak Radboy for Bidoun Projects and produced in Cairo by a range of craftspeople and auto mechanics in the neighborhood surrounding the Townhouse Gallery. The fabrication was overseen by Egyptian artist Ayman Ramadan, who sent installation shots of the original artwork found for the most part in Sotheby's auction catalogues in Dubai, along with the instruction that each copy should differ in one small way from its referent. Besides this note, there was limited communication between Radboy and Ramadan, or between Ramadan and the individual fabricators. The small and often strange differences that result between the original works and their copies arise for the most part from this lack of communication, along with several conscious mediations made by Ramadan and considerations for time, labor and cost made by the fabricators themselves. All 21 pieces were completed within the space of two weeks.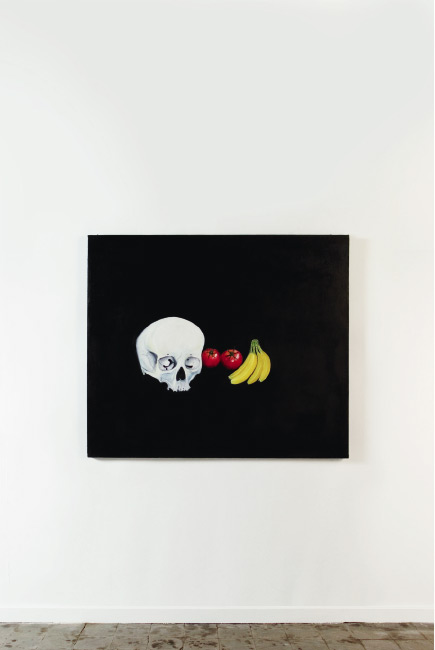 Abdulrahim Abdulkarim, Shirana Shahbazi, From the series Flowers, Fruits & Portraits [Still Life-21-2007], 2010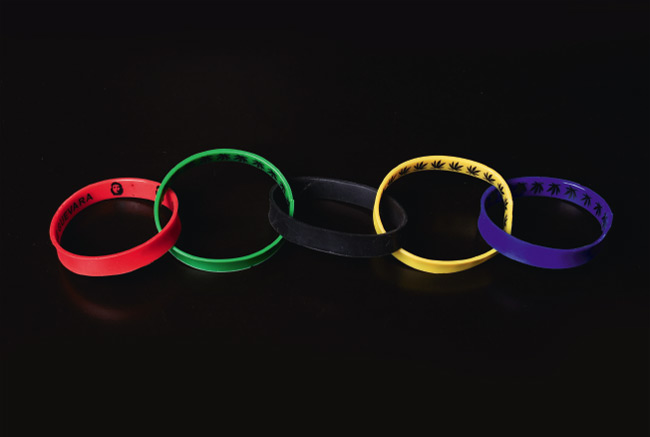 Ayman Ramadan, Burhan Dogancay, Rings (Wall sculpture series), 2010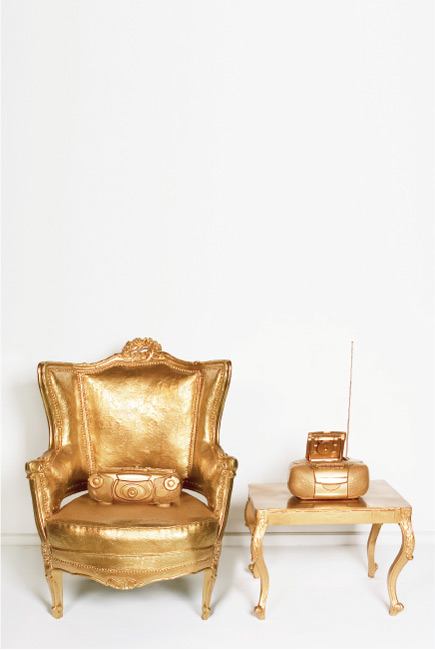 Gouda Mohamed Gouda, Farhad Moshiri, Living Room Ultra Mega X, 2010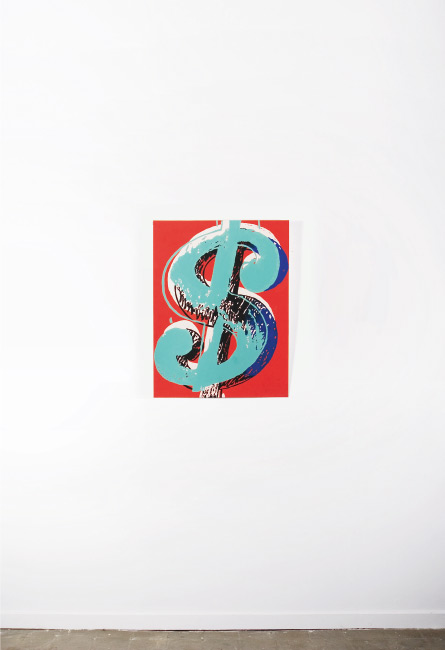 Ibraim Saad, Andy Warhol, Dollar Sign, 2010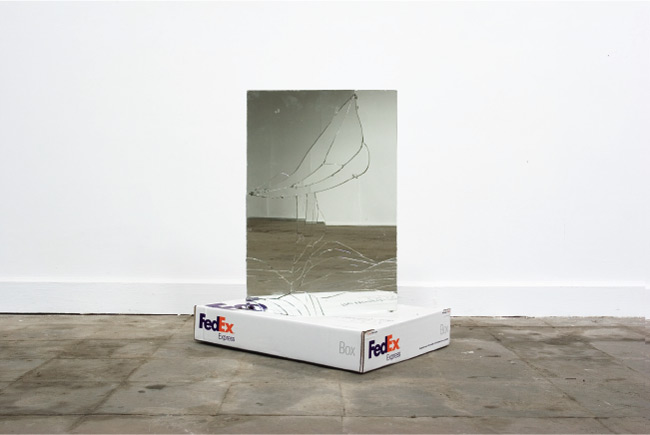 Ayman Ramadan, Walead Beshty, Untitled Fed-Ex Box, 2010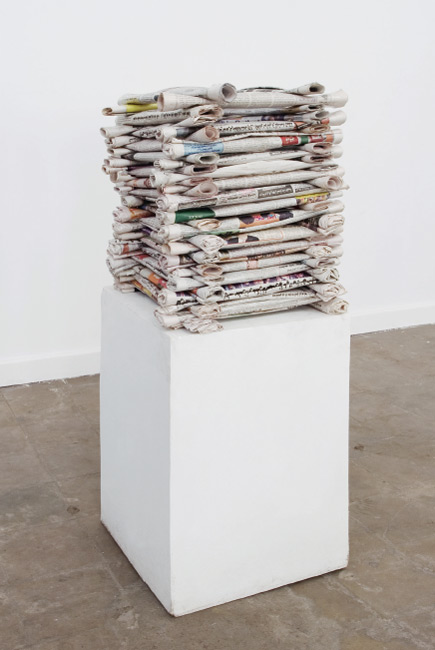 Ayman Ramadan, Saadane Afif, Untitled (Everyday, 2004-2006 / Found exhibition furniture, paint, local newspaper), 2010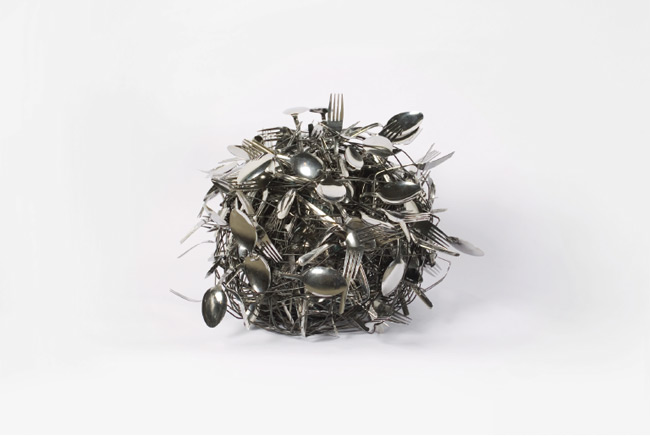 Ayman Ramadan, Hassan Sharif, Spoons and Cable, 2010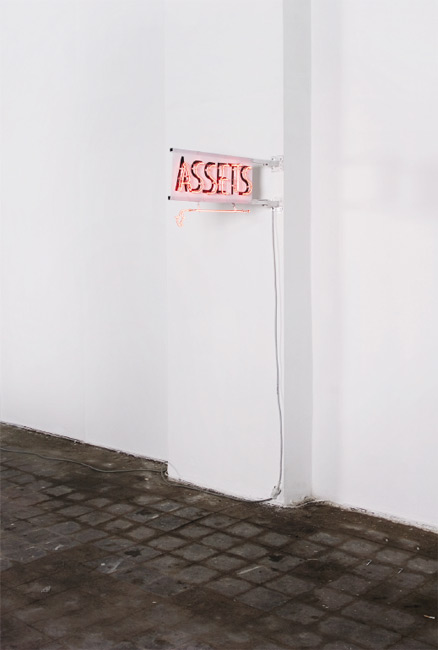 Ayman Ramadan, Saadane Afif, Essence, 2010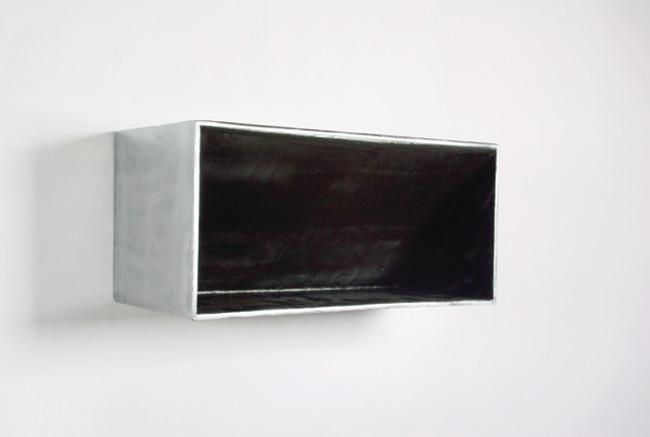 Gouda Mohamed Gouda, Donald Judd, Untitled (Meter Box), 2010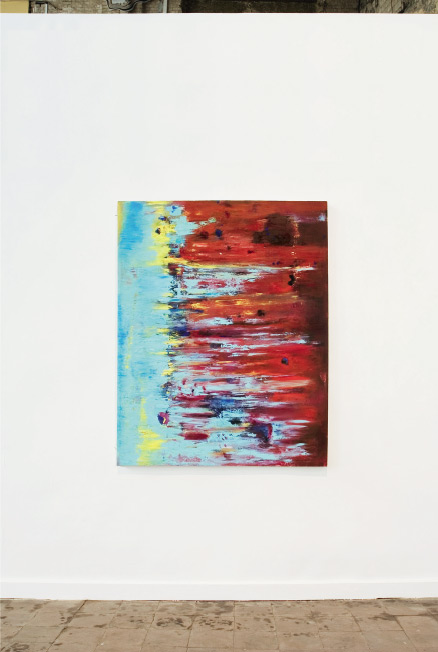 Abdulrahim Abdulkarim, Gerhard Richter, Untitled, 2010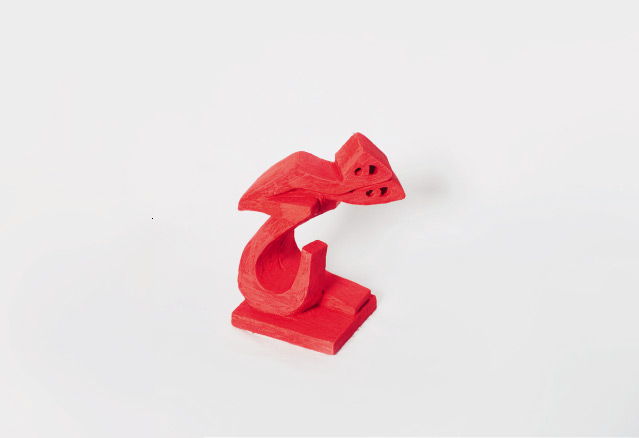 Abdulrahim Abdulkarim, Parviz Tanavoli, Heech Lovers, 2010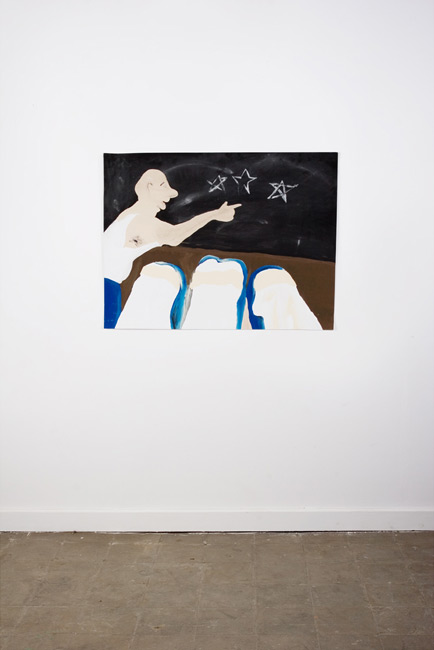 Ibraim Saad, Tala Madani, Dirty Stars, 2010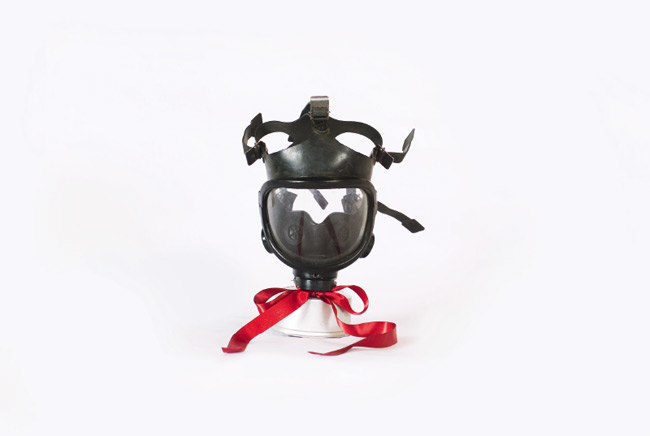 Ayman Ramadan, Shadi Ghadirian, From the White Squares series, 2010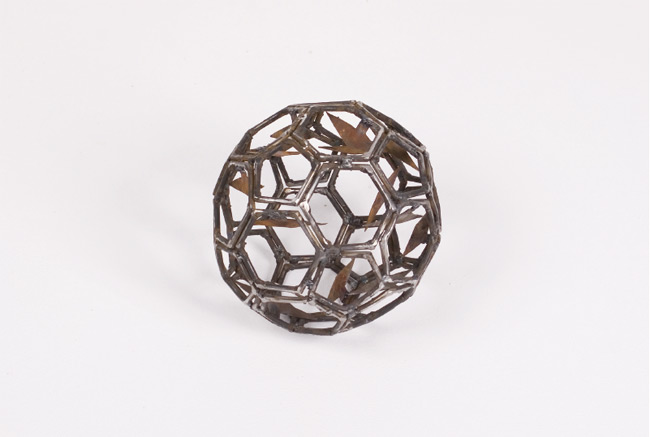 Ayman Ramadan, Adel Abdessemed, Soccer Ball, 2010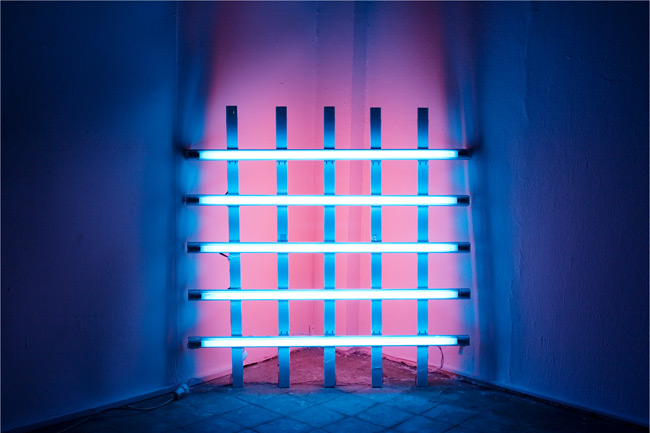 Gouda Mohamed Gouda, Dan Flavin, Untitled (to SA lovingly), 2010