Category Posts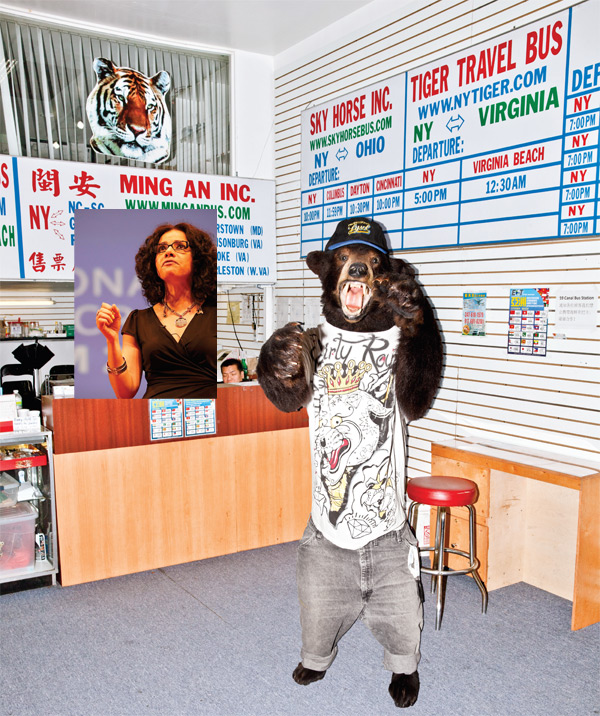 We've added Yasmine El Rashidi's heated conversation with Mona Eltahawy and Sukhdev Sandhu's very English conversation with Jeremy Deller to the website!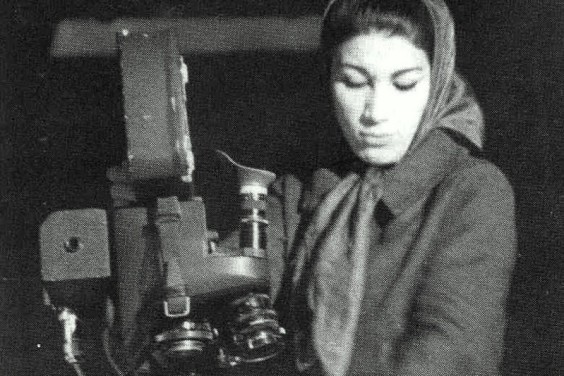 May 1, 2013
6:30-8:30pm
NYUAD Downtown Campus, Abu Dhabi
Free and open to the public
Kenneth Goldsmith, founder of UbuWeb, and Bidoun's Tiffany Malakooti will be presenting an evening of experimental work from the Bidoun-o-sphere, including a variety of historical and contemporary films, music, and radio plays.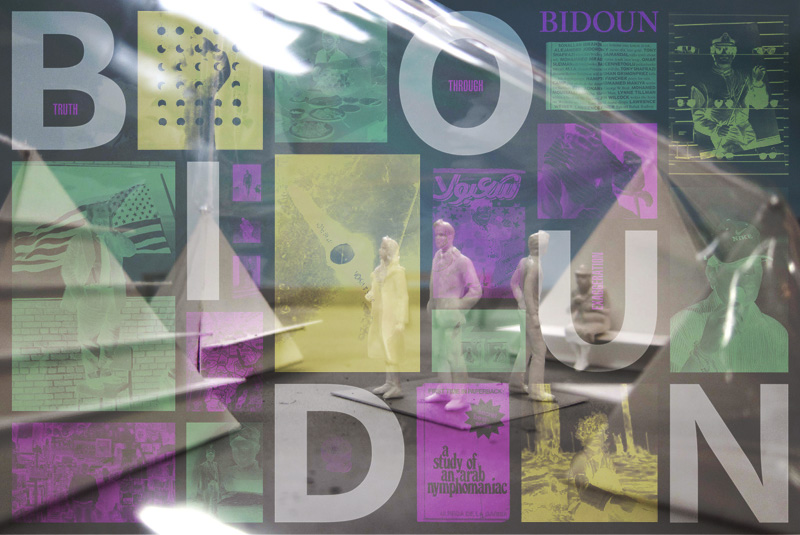 The Independent
March 7 – 10, 2013
548 West 22nd Street, New York
http://www.independentnewyork.com

Bidoun is cleaning out overstock!
Visit us on the roof of the Independent and enjoy a free back issue!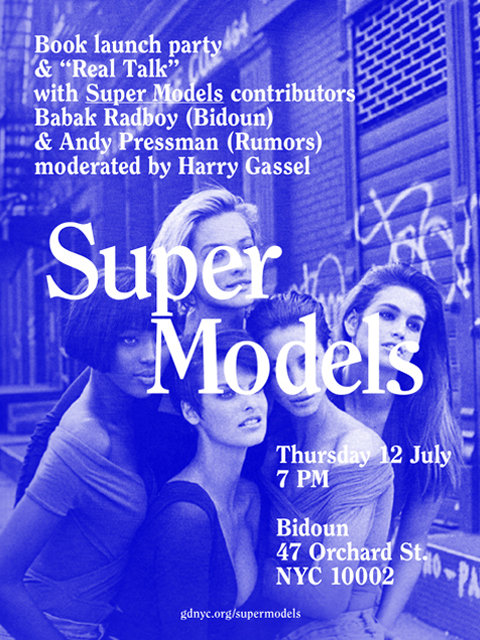 Book launch party
& "Real Talk"
with Super Models contributors
Babak Radboy (Bidoun)
& Andy Pressman (Rumors, Bidoun)
moderated by Harry Gassel
Thursday 12 July at 7 PM
Bidoun
47 Orchard Street
New York, NY 10002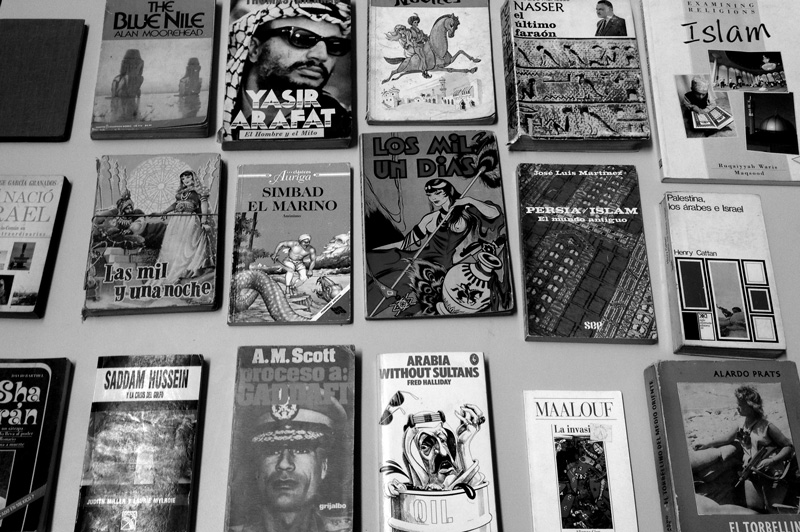 Una colaboración entre El Eco, Bidoun y Tomo
※ Algunos ejemplos de que puedes donar/prestar: libros sobre petróleo, revistas de viajes, novelas románticas, ensayos, …
※ Las donaciones se pueden entregar en el museo dentro de sus horarios o por favor de contactarnos para solicitar que se recoja el material.
※ Todos los libros, material impreso y/o revistas proporcionados serían devueltos al concluir el evento — ¡al menos que se done!
A collaboration between El Eco, Bidoun, and Tomo
※ Some examples: books on oil and gas, magazines about travel, pulp romances, …
※ Donations may be delivered to the museum during opening hours or contact us to arrange for pick up.
※ All books, printed material and / or magazines provided will be returned at the conclusion of the event — unless being donated!
Preguntas/Questions: monsecastera@tomo.com.mx
Thursday, December 8, 2011 at 7pm
New Museum, 235 Bowery, New York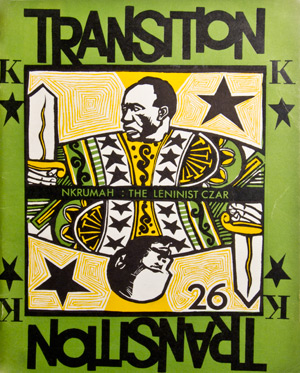 Transition: An International Review is an award-winning journal of Africa and its many diasporas — where a strikingly large number of Bidounis got their start. On December 8th, Bidoun's Michael Vazquez and an all-star cast mark the 50th anniversary of Transition's founding with performances, readings, and an editor's roundtable, hosted by Kelefa Sanneh and Sharifa Rhodes-Pitts.