The Bidoun / Delfina New Writing Residency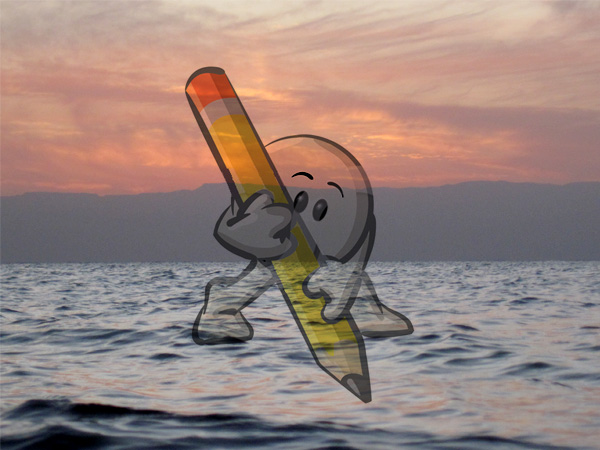 Rayya Badran Selected for Bidoun/Delfina New Writing Residency
Delfina Foundation and Bidoun are pleased to announce that Rayya Badran has been selected for the Bidoun/Delfina New Writing Residency, supported by the British Council.
Rayya Badran (b. 1984) is a writer based in Beirut who focuses on the performative nature of the voice as well as on characteristics of aurality and music in film and video. In recent years, her research has explored melancholy in music. Her first publication entitled Radiophonic Voice(s) was produced in the framework of Ashkal Alwan's Homeworks 5: A forum on cultural practices in April-May 2010, Beirut. The publication engaged two radiophonic events recorded and filmed in 2006 during the Israeli war on Lebanon. Rayya will be in residence in Winter of 2011 during which time she will research how popular culture, specifically Western music, is received, lived and later theorized among different generations in the context of Beirut.
About the Bidoun/Delfina New Writing Residency
Bidoun Magazine and The Delfina Foundation, with the support of the British Council, are working in partnership to provide a unique residency opportunity in London to support new writing from Lebanon, Syria, Egypt, and the Palestinian Territories.
During the residency, s/he will incubate ideas, conduct independent research, access new information, take advantage of UK cultural resources, and further his/her practice as a writer. The residency will be a platform for exploration and experimentation around the themes related to the writer's research. Under the editorial direction of Bidoun, the resident will produce a written outcome to be published in a future issue of the magazine.
The residency will take place from mid-February to March 2011 for six weeks.
The ideal candidate will be:
— A writer, artist, curator, researcher or cultural practitioner wishing to strengthen his/her practice in writing or undertake specific research for written publication and;
— currently living and working in Lebanon, Syria, Egypt or the Palestinian Territories;
— emerging to mid-career, at least 25 years in age;
— able to demonstrate how the experience of an international residency in London may benefit their practice and career development; and
available during the time period.
We welcome applications from writers who do not use English in their practice. However, the application form and additional material should be submitted in English. Applicants will also be asked to demonstrate English proficiency.
The successful applicant will be provided with:
— accommodation at Delfina Foundation;
— mentoring and professional development support from Bidoun; and
— an enabling bursary / allowance of £2,250 to cover international flights, per diems for six weeks, and a basic living/materials allowance.
Demonstrable artistic quality and development potential will be key assessment criteria.
Application process
Applications are not currently being accepted. Please check back at a later date for more information.
With the generous support of The British Council