Bidoun Library at 98 Weeks, Beirut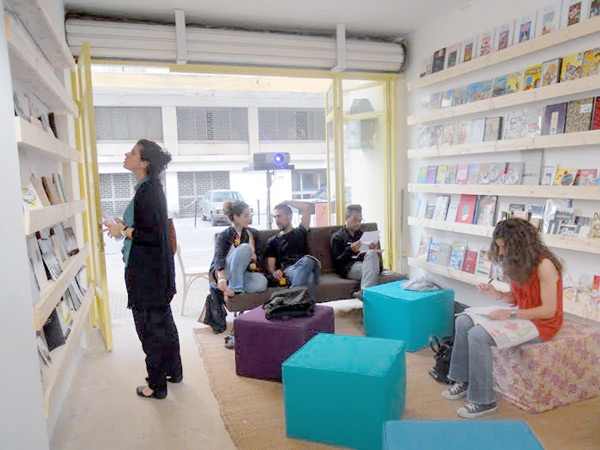 Opening of the Bidoun Library at 98weeks

April 17 – May 15, 2010
Opening: Saturday April 17, 5pm, with readings by Bidoun contributing editors and writers Shumon Basar, Wael Lazkani and more, plus a conversation with the comics' collective Samandal.
Debate: Saturday May 8, 5pm, with a panel including Abboudi Abou Jaoude of Al-Furat Publishers.
In addition to core materials collected by Bidoun over the past five years, the library to date includes curated selections by Ashkal Alwan and the Arab Image Foundation, alongside a treasure trove of influential comic books and magazines selected by the comics'collective Samandal, and a wonderful cache of artists' books chosen by the artist Banu Cennetoglu, founder of the Istanbul-based independent publisher BAS. Beyond printed matter, the library also includes programs of music and sound projects, curated by Hassan Khan and Tiffany Malakooti and presented on dedicated iPod listening stations.
The third appearance of the library coincides with the launch of 98 Weeks' new research project on avant-garde journals and popular magazines stemming from moments of modernity in the Arab world. 98 Weeks' collection of publications will be on permanent display at the 98 Weeks Project Space. As an ongoing research project, it will develop thematic approaches over time, and involve workshops,readings and discussions on the gathered material.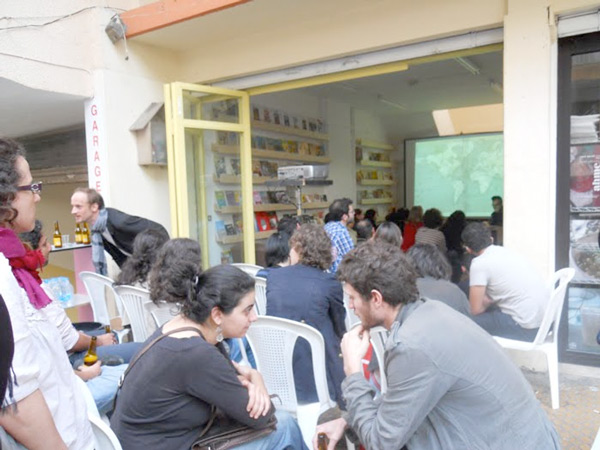 Opening of the Bidoun Library at 98weeks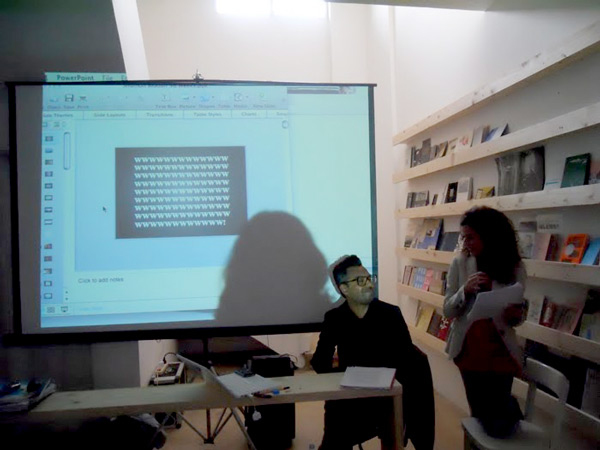 Shumon Bassar reading some passages from his new book on the opening night.